UNICUM 2018 – 4th International Ceramics Triennial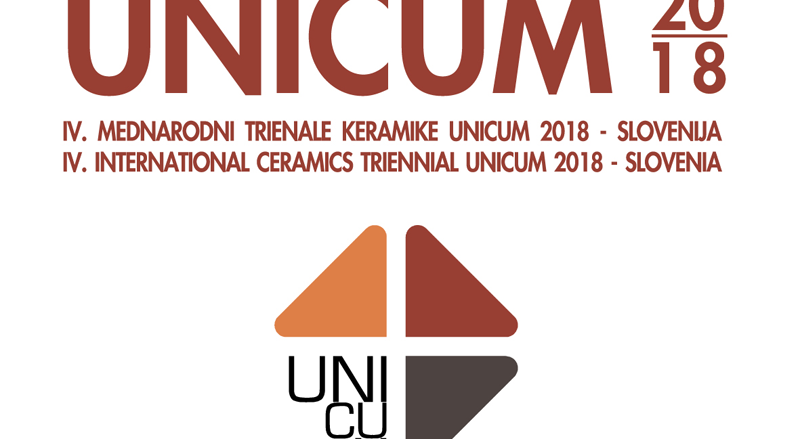 The National Museum of Slovenia is setting up IV. International Ceramics Triennial UNICUM 2018. Any individual artist or group of artists working in the field of ceramic art may apply for the competition. Triennial is a connection between international and Slovene area and it gives a fresh insight into artistic ceramics. Artworks for the Triennial will be selected by international professional jury. The international jury consists of: Barney Hare Duke (United Kingdom), Artistic Director of British Ceramics Biennial, Martin Neubert (Germany), artist, Professor for ceramics, Burg Giebichenstein Kunsthochschule Halle, Saale and Nadja Zgonik (Slovenia), Associate Professor of Art History at the Academy of Fine Arts and Design, University of Ljubljana.
An application form is available on the website: http://www.unicum.si/.
Deadline for applications: Friday, 1st December 2017.